Written by Information Bureau
Saturday, 28 May 2011 12:32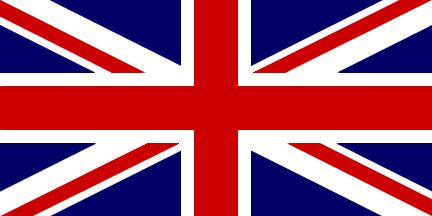 In 1858, Alfred Saker of English Baptist Missionary Society founded at Ambas Bay a colony of the freed Negroes who then left the island, the settlement being known as Victoria.
On 19 July 1884, British Ambas Bay Protectorate was established (subordinated to the Oil Rivers Protectorate [see Nigeria ]) with Victoria as its capital.
On 28 March 1887, British Ambas Bay was ceded to Germany as part of German Kamerun.
Administrators
1858 - 1876                Alfred Saker                (b. 1814 - d. 1880)
1877 - 1878                George Grenfell           (b. 1849 - d. 1906)
1878 - 1879                Q.W. Thomson
1879 - 19 Jul 1884         ....

British Consul
19 Jul 1884 - 28 Mar 1887 Edward Hyde Hewett(British Consul at Oil Rivers Protectorate)
Ambas, Amber--means fertile dark-brown soils, not land of cannibals!  Ambas is not the same name as 'Tierra Alta de Ambozes' who first set foot on Ambas Bay in 1699!
Ambas Bay and Ambas Bay Colony had international legal status close to becoming an independent country. It is only logical that all the lands lying behind Ambas Bay as defined by international treaties separating them from Nigeria and Cameroun respectively should be called the Hinterlands of Ambas Bay!

--Hence the name Ambazonia Republic! This name change should have happened as soon as Northern Cameroons went into union for absorption by Nigeria so as to prevent Cameroun proper from using her name as a tool to circumvent international law and annex

"Ambazonia"

illegally and forcefully.
Last Updated on Saturday, 28 May 2011 12:53